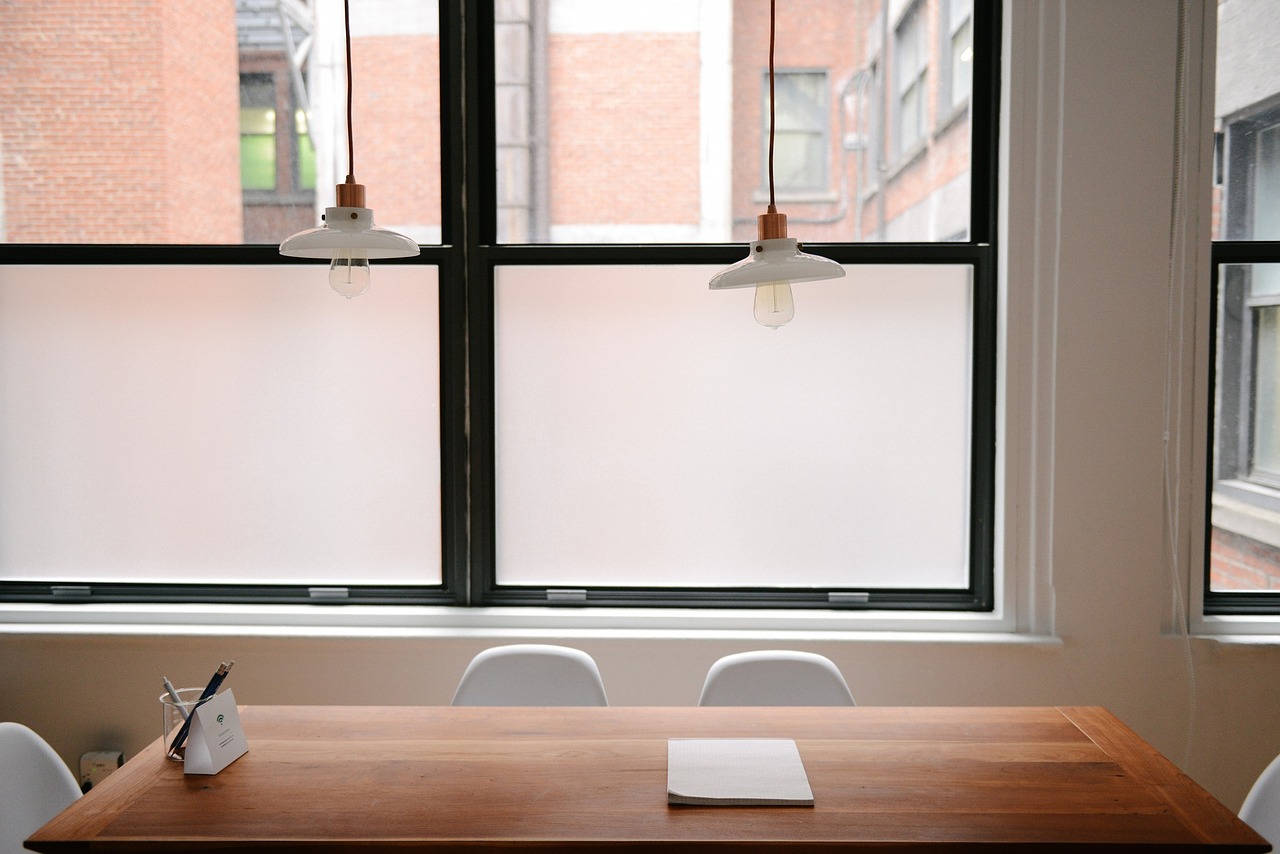 Your Resume Summary is Sometimes all that is Read by Recruiters 
Thinking of impressing potential recruiters with a long resume?
According to online job research website The Ladders, a resume summary might not be such a good idea. Their studies have found that employers spend an average of six seconds on each candidate's resume – they only read the first 20-30 words.