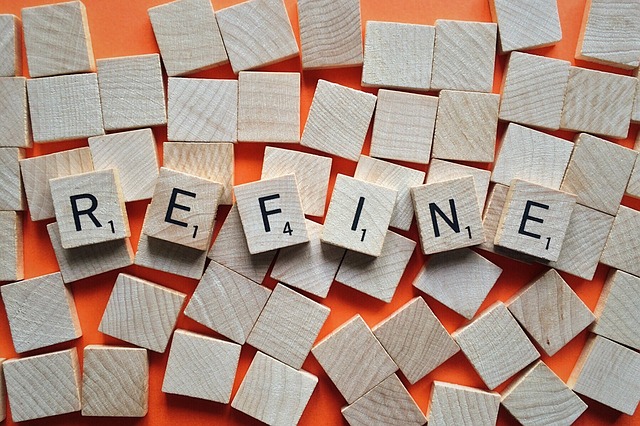 How to Improve a Resume Guide
Having a good resume is the first step to landing that interview, attachment or internship.
You need to have a great resume that portrays you as the best candidate for that particular position. A resume is your entire life on a piece of paper, and nothing is harder than condensing all of it to fit on that piece of paper, however good you are. This guide will help you improve your resume and help you market yourself in the best, most appealing way. Look at your resume like your own personal advertisement campaign, that markets you to the millions of potential employers in the job market.