Career Resources
I thought it would be a good idea to have a central location with all the tools and resources for your resume and career needs. I will add more over time as I continue my research. Instead of always referencing my articles for a particular resource I will start reference this career resource page instead. I recommend bookmarking it.
200 Universities released 560 Courses Online For Free 
This is a great place to create a study plan for a year and replace TV time with a few hours taking a free class instead. Many of this course normally cost thousands of dollars.
COMPUTER SCIENCE
MATHEMATICS
PROGRAMMING
DATA SCIENCE
HUMANITIES
SOCIAL SCIENCES
EDUCATION & TEACHING
HEALTH & MEDICINE
ENGINEERING
ART & DESIGN
BUSINESS
PERSONAL DEVELOPMENT
SCIENCE
Founded by MIT and Harvard Graduate Sal Khan. A not for profit organization whose aim is to deliver a free world-class education for anyone anywhere. All of their courses are thought in an easy to understand manner by teachers, experts, via video and easy to follow examples. 
One of the best things to happen to education in a very long time. This is a place where you can actually take entire university level courses by some of the best schools in the world. They have 2000+ courses on every subject you can think of, assignments, tests and other material are also available for select courses. A great place to explore new and
FREE COLLEGE COURSES
ONLINE DOCUMENTS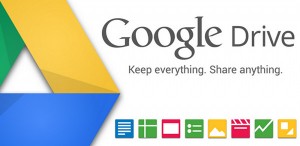 This is my workstation. I create and store documents, including spreadsheets, word processing, and presentations completely online so . They also have a great template gallery with all sorts of cool templates including balance sheets, time cards, and inventory lists
JOB BOARDS YOU NEED TO CHECK OUT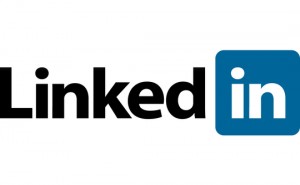 Yes very obvious but you would be surprised how many think that LinkedIn is just a place to create a profile. It features a full fledged job board system. You can apply directly with your profile and considering that 93% of recruiters use LinkedIn it should be obvious as to why this should be on your to do list.