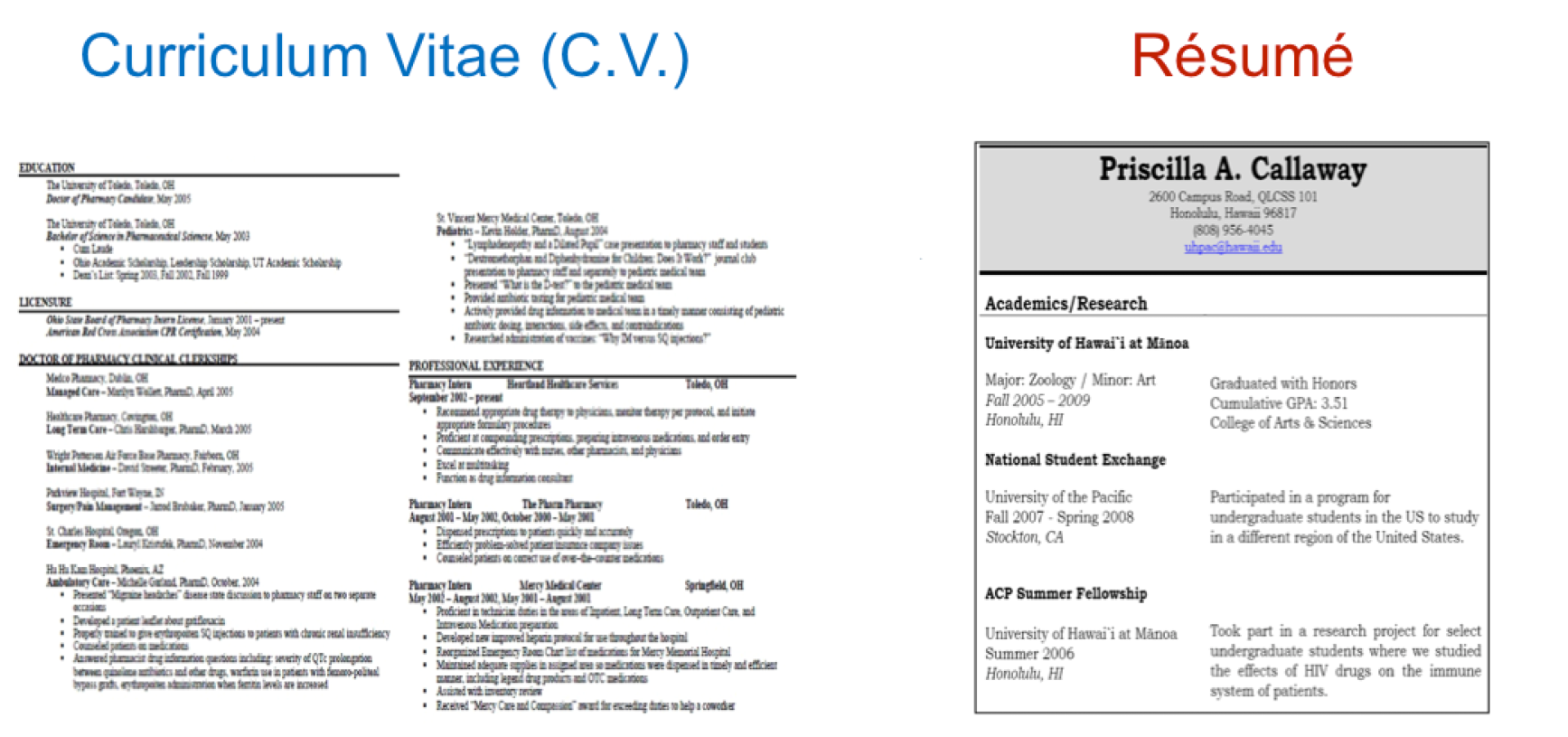 Curriculum Vitae (CV) vs Resume
Applying for a job can be one of the most stressful events in your professional life. Between scanning the classifieds, subscribing to job groups, networking and canvassing companies it can all be overwhelming. One additional headache is trying to decide whether you need to write a resume or a CV. The difference between CV and resume writing is significant and could greatly influence whether or not you land an interview.
Both documents detail your work history and academic achievements and both have as their goal to put forward your qualifications for a particular job. A resume or CV is vital when making that first impression on a potential employer.
However, a resume is more prevalent in the American culture. It is important that you know the difference between these two documents as the job market is no longer restrained within the national boundary. The International job market has flourished over the years and people are taking good care while applying for the international job openings.
If you look at both the formats you will not find much difference, but a more detailed review will bring across the differentiation. Though they serve the same purpose yet they vary in length and style. A CV is a complete info about your professional career, while a resume is briefer and to the point. A resume targets the company with the main highlighting points of your career and gives a more simplistic view of the applicant. A CV is more detailed and flamboyant. It will not only refer to your accomplishments but will give the detailed analysis of your experience, qualification, and achievements. Such a format is quite apt for a technical or finance job or for a medical job. Therefore it is important to create an impressive and job-specific document.
So, which to send? What is the sustentative difference between a CV and a resume?
Resumes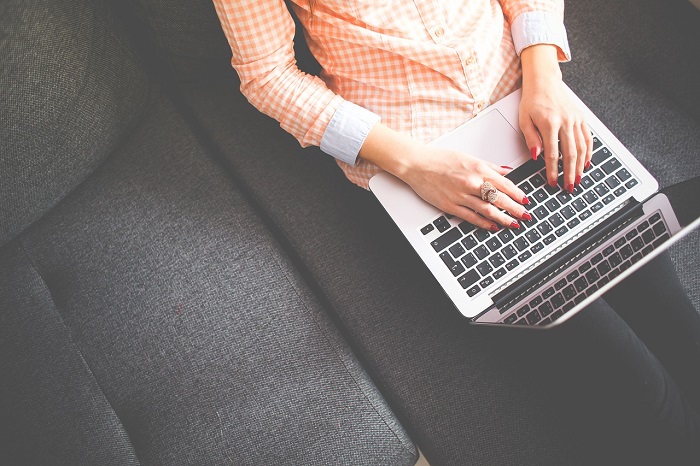 A resume is the more standard of the two job application documents. By definition, a resume contains four standard sections: Objective, Summary, Work History, and Education. The key to a quality resume is brevity. An easy-to-scan format will help get the resume through the initial readers. Leave the elaborate Microsoft Word resume templates alone, stay with simple and easy-to-read. You can impress with your Word skills after landing the job. Keep is to the point; a good rule of thumb is one page per ten years experience. The majority of resumes then are one to two pages in length.
While you want to be short and to the point, the resume still needs to paint a positive picture of your skills, abilities, and achievements. Do not simply list the job descriptions or responsibilities. Focus instead on achievements that have been accomplished above. Job responsibilities could apply to anyone who has held that particular job. You, as the job applicant, need to stand out as different, better and more able to benefit the company than the rest of the applicants.
Further complicating matters is the fact that there is more than one style of resume format. The most common are the chronological format, but it is not always the best choice for everyone. Another useful style is the skills-based resume format, which allows the focus to be on skills, and potential, not just previous achievements.
CV's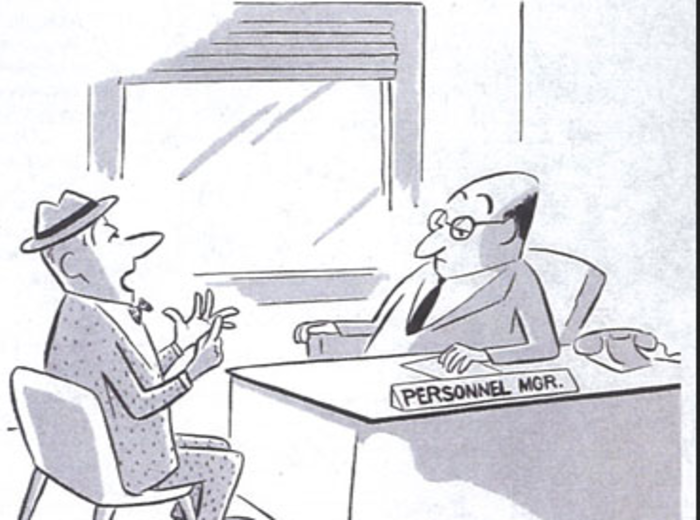 A CV, or Curriculum Vitae, is a longer and often more formal document. It will include a detailed listing of the job applicant's professional and academic history. A CV needs to list all positions and jobs, a full list of academic credentials and achievements, and any pertinent information on publications or writings.
CVs will be many pages longer than a one to two-page resume, sometimes they will even run up to 10 pages in length. If you are applying for a job in a technical field such as the medical and academic field a CV will most likely be required.
The difference between CV and resume writing is significant. The form and content of each document are unique to the job sought and you must keep this in mind as you craft the perfect job application. If all else fails it sometimes pays to hire a professional.
Considering the difference between a CV and a resume it can be said that you may use the best format which you think is more relevant for your job application. The discretion is entire unto you. One can be a bit informal while writing a resume, but for a CV you need to be absolutely formal and follow the etiquettes of writing. You can use a CV or a resume based on the region you reside, but if you have different requirement then utilize the same based on your discretion and consideration.