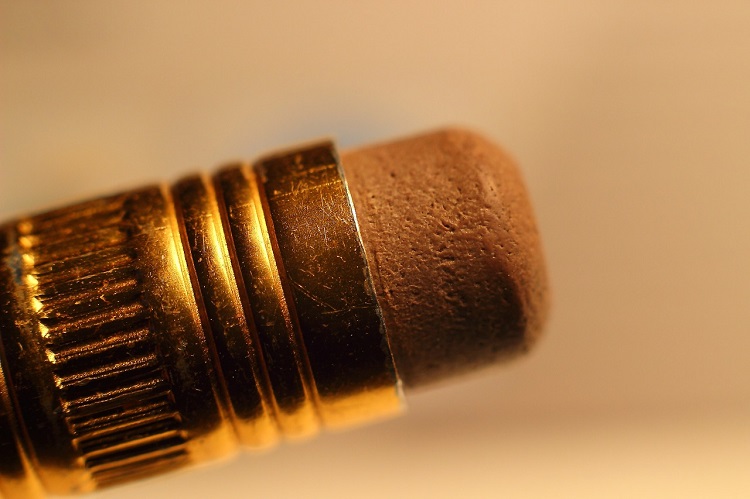 What to Delete from your Resume
It is the beginning of the year, a time when most people make their new year's resolutions and set career goals for the year, and if you're looking for a new job or you just want to be ready for the current job market, this is the best time to polish your resume and make it eye-catching to your prospective employers.
If you're already in employment, the start of the year is probably the best time to update your resume because at the close of last year you most likely received your job appraisal and probably received a pay raise, bonus, or even an end of year promotion. So with your accomplishments and skills still fresh in your mind, you will find it easier to update your resume now in order to align it with your current skills set.
If you are not a fresh college graduate and haven't applied for jobs in a while, you will realize that your resume may contain fluff; some not so relevant details that you may need to remove from your resume and only leave the relevant accomplishments that add value to your resume. Below is a list of five things you will need to remove from your resume to improve your chances of landing that dream job.
Going Into A Lot Of Detail About Your Years In College
Unless you have recently graduated from college, your educational background should be slotted towards the end of your resume and reserve the top part of your resume for your experience and expertise. Again, even though there are no rules cast in stone about how you should provide your educational history, it still does not make a lot of sense to fill your resume with details of non-essential information such as your school club memberships long after you graduated from college.
And to avoid looking like you have lost focus on the present result-oriented demanding world, avoid adding information about your specific course work, subjects you minored in, and the extracurricular activities you participated in.
The Languages You Speak
If you're not applying for a job that requires that the applicant to be fluent in a certain language, the fact that you can speak five foreign languages will not be of interest for a job that requires just Basic English level. Just reserve that for your personal website or add it to your LinkedIn profile.
Your career accomplishments that are relevant to the position you are applying for will earn you more brownie points with whoever comes into contact with your resume. You can volunteer that you know multiple langues during the interview if the opportunity comes up.
Your Fellowships, Internships, and Prizes
It is important to note that whatever is left in your resume is stuff that actually adds value to your resume. So unless the prize awarded to you was really prestigious and widely recognizable, mentioning that you won a t-shirt during your company's annual dinner is really just a waste of space. Mentioning high school awards when its been more then 10 years is also a waste.
Reference and Personal Names.
The jury is still out about name-dropping during interviews. But there is a consensus among experts that this is a practice that has no place in your resume. The only exception to this rule is only if you hold a prestigious title such as the Chief of Staff or the personal assistant to a famous person, or if you directly work for a business executive who is world famous.
Should a recruiter be interested in the name of your references, they will definitely ask you to give them that information at some point during the recruitment process. Stating obvious information like "Available on request" should also be avoided.
The best way to make valuable use of your world-renowned mentors or a well-known industry supporter is to have them help you in ensuring that your resume lands in the right hands and that they set you up for meetings with all the right people. This is the most useful way of making that fantastic opportunity work to your advantage rather than dropping names on your resume.
Quoting Dates or Years That Could Make People Guess Your Age
To be safe, you don't have to volunteer more than necessary information about yourself. When it comes to your resume, there will be times when your vast experience in years will not necessarily be an asset. If there's a probability that age may come between you and an opportunity, it is safer to remove the dates and the years.
Age may become a barrier for landing an opportunity if the hiring manager feels that with your vast experience you may demand a higher pay than they're willing to give or if the specific job only requires the most recent experience.
By removing all the unnecessary filler content on your resume, you will be creating space for your latest, most important and relevant information that adds value to your job applications to stand out on your resume in the New Year.