How to Write a CV that Creates a Good First Impression
A strong and well-formatted resume goes a long way to help one in getting selected from the many applicants who present their resumes. Knowing how to write a resume is vital in order to land that job interview.
The resume writing tips below, updated for 2017, will help you to create an impressive resume that will increase your chances of getting a job.
Use the Right CV Format.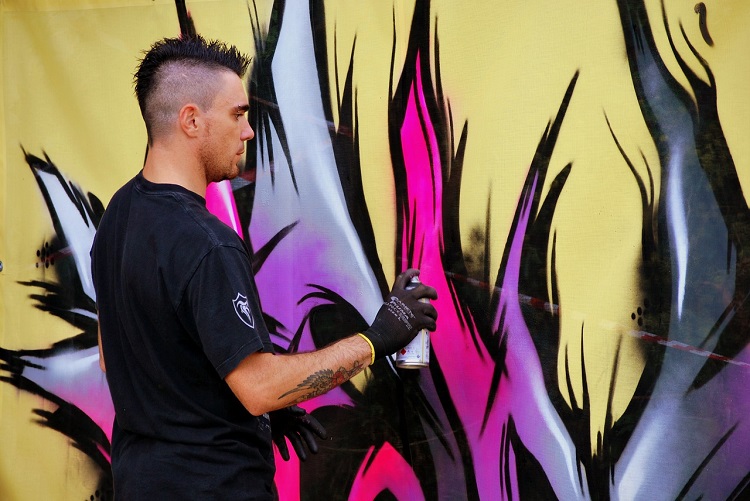 Make it simple but with the proper alignment and plenty white-space. Lengthy wording will not impress employers. Colored fonts will not serve any purpose either. Make it readable by avoiding irrelevant resume jargon (team player, works well with others etc.).
Remember, employers don't have much time to spend reading a stuffed resume that creates overwhelm. Short well-spaced sentences are appealing, so avoid long ones.
Well-spaced sentences and columns make your resume look neat presenting you as an organized person.
Make Content Relevant and Consistent.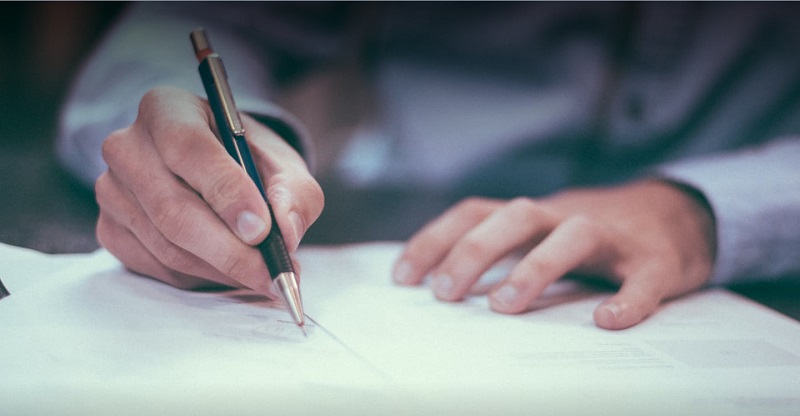 Ensure only skills required for the particular job are highlighted. Additional unrelated information will not interest the recruiter and therefore will serve no purpose. When reading your resume, the employer is looking for skills that match the job more than anything else. Go through the job description and pay attention to requirements and qualifications.
Explain Highlighted Subheading.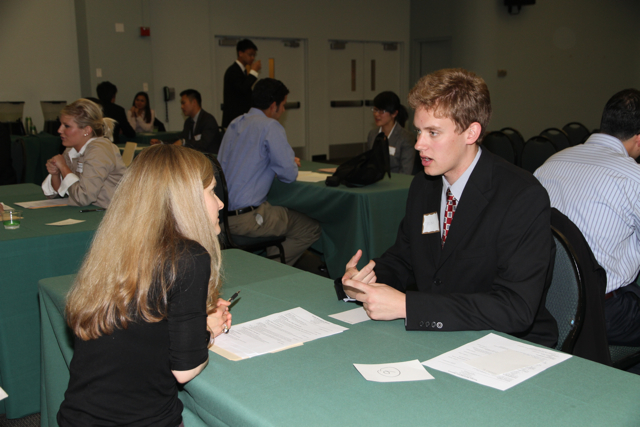 Use bullet points to give more information under subheadings. That way, the reader will get a clear picture of what you wanted to convey. Avoid paragraphs to explain your skills and experience but rather use numbers or bullet points.
Avoid personal statements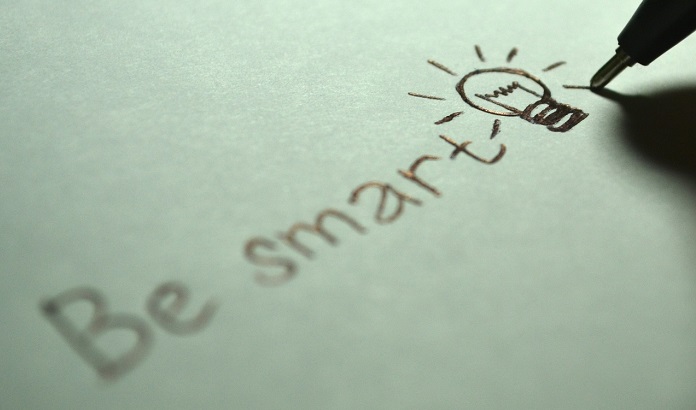 Information that is too personal will not add value to your resume. Things like your hobbies, the salary you expect should and other irrelevant pieces of information should be avoided as they don't sell your skills. Avoid mentinooining religious affiliations or political groups on your resume. 
Read and Remove Mistakes.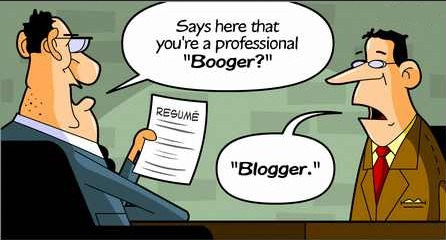 Grammatical errors can present you as incompetent. Typos too can deny you a job. Imagine a mistyped email address or phone number that makes the employer unable to contact you!
Go through the resume and  have somebody else go through it again before submitting to make sure it is error free.
Don't Exaggerate your Skills or Experience.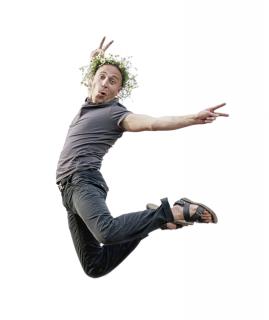 Its is said honesty is the best policy and this holds true in resume writing. Bragging about your achievements may cast doubts on your credibility and character. It may seem tempting, but an employer may easily detect the lie during the interview causing you not to get the job.
Use the Standard Order for Educational Qualifications.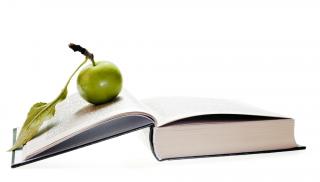 Start with recent qualifications going down to the previous ones. This is the rule that is used in CVs the world over. To be sure of the correct format you can view samples online to get an idea how it's done.
Avoid Using Complex Language and Jargon.
Simple language is what you should use in your resume. You don't want the reader to start guessing what you wanted to say. Short forms or acronyms should be avoided at all cost. Your employer might not be familiar with them. Short, simple sentences are easier to read and understand, and you should make use of them.
Make a Column for Additional Skills.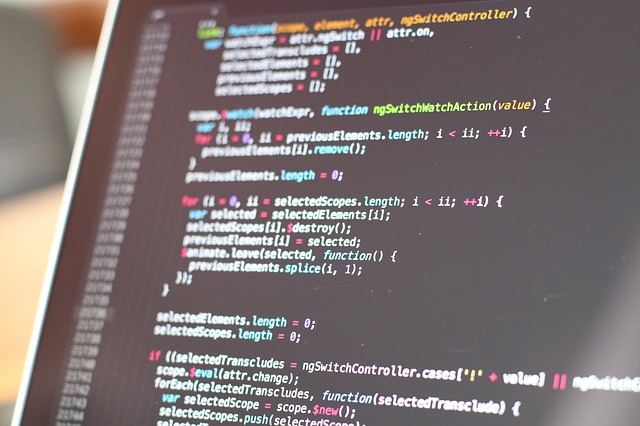 If you have other skills that may be useful to the job you are applying for, it is better to mention them in a different column. Only ensure you keep it simple and clear. You can also suggest how you think they might help.
Mention Internship Programs if Any.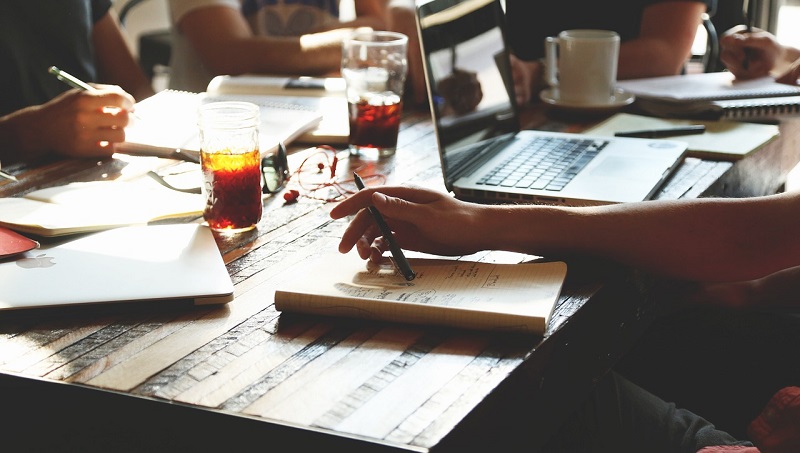 Some companies prefer people who have participated in projects and internships. If you have done that, don't fail to mention it in the resume. List is just as you would any other job, don't place it below and emphasise the importance in that regard. Highlight all the skills you were able to gain throughout the duration of your internship.
Make Use of Creativity.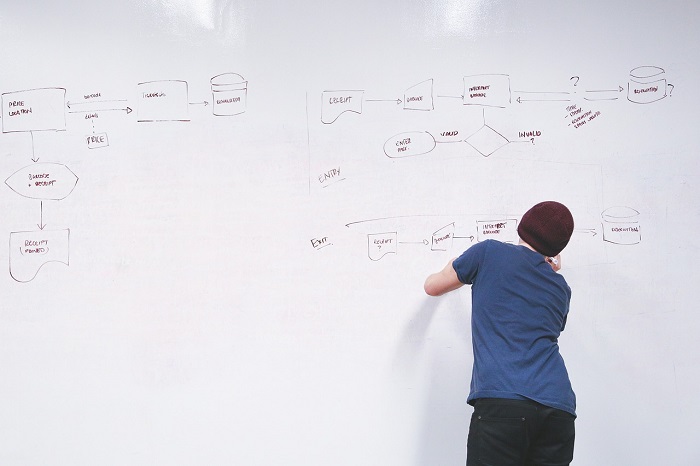 While it is important to stick to the conventional rules of resume writing, being creative can make yours stand out from among the other applications. For example, you can explain how your ideas and more important the implementation of these ideas lead to benefits for the company. Nearly all applicants list duties and tasks, nearly everybody fails to mention the impact or sucess of these activites. 
Describe your Strengths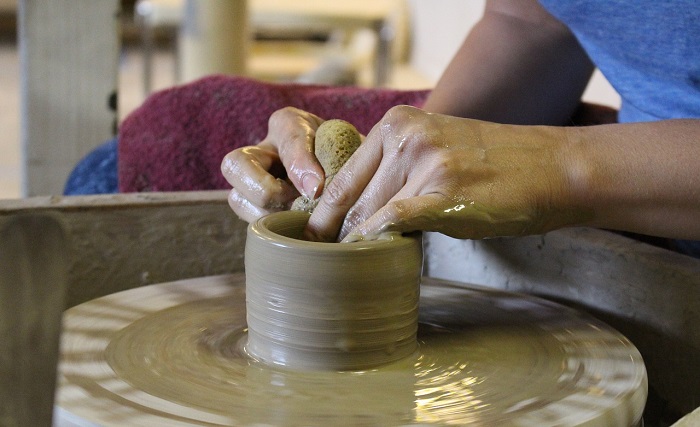 Your potential employer will want to get a hint of how well you will cope with the job. Giving an honest description of yourself will help the employer to know how well you will fit in the job and also the help he can offer. 
Employers look at resumes when shortlisting candidates for an interview. Getting selected is therefore just about how you crafted your CV or resume. Using the above cv writing tips, you can be sure that yours will be an impressive one, good enough to land you that great job.