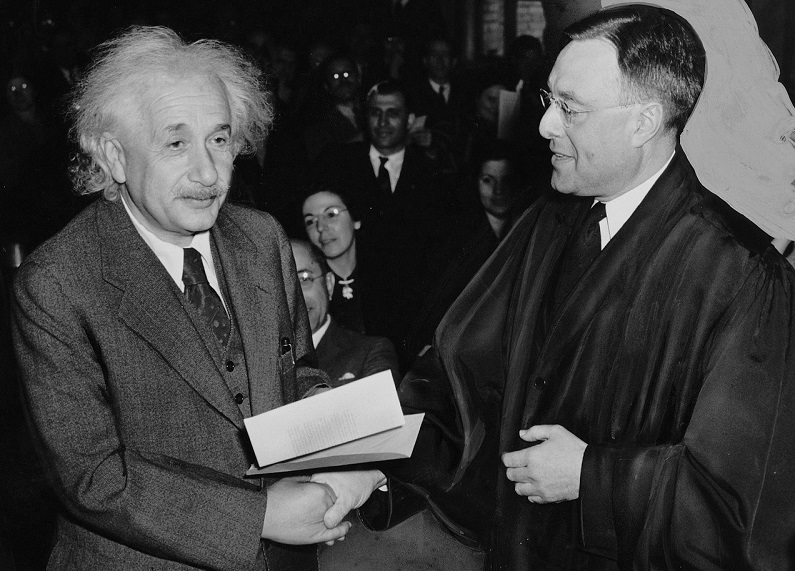 How To Answer –  "Why Do You Want This Job?" On Your Application
There are two or three questions that are mostly sure to come up in every job interview including:
Tell us about yourself?
Why are you interested in this position?
Do to companies streamlining the application, these questions are now frequently asked along with your resume. Might as well get prepared, as these two questions usually show up in almost every interview. Job seekers find it hard to express exactly what the position on offer makes sense to them and for the company, usually due to a poorly written job description. This is what should guide you in writing a comprehensive resume and passing all your interviews.
Luckily, there is always a very simple way of answering job interview questions without too much struggle. This article offers you a smart framework on how you should structure your answers to ensure you succeed on, every job interview as outlined below.
Learn How to Express Enthusiasm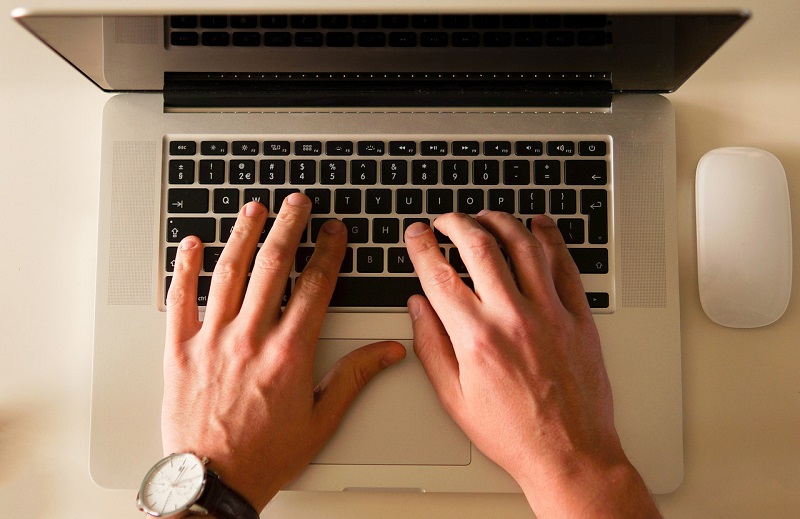 The interview presents you with an excellent opportunity to showcase your knowledge about the company. The second thing is to relate what you know about the company with you skills as your strong points.
Suppose you are being interviewed by a marketing company, the first answer could be as follows:
"The first thing that caught my attention when I saw this position posted I knew it was from COMPANY NAME. I know you build a lot of your tools in house with your small team and that you run both short term and long term strategies in the INDUSTRY COMPANY OPERATES IN in the COUNTRY using qualitative approach"
Smaller companies find it very impressive if the candidates know one or two things about their operations. The information about the company can be obtained on their website or conversing with a past employee of the company.
What Do They Need That Your Talent Can Provide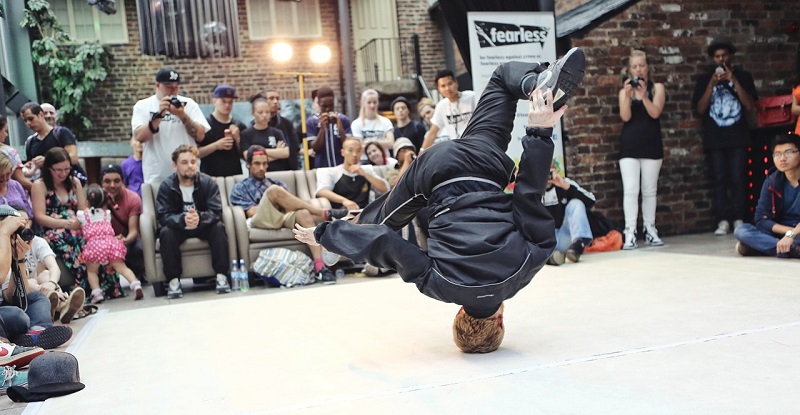 This second step now that you want to sell yourself and why you are the right person for the job.
This can be done mostly in two ways:
Focusing on your experiences (this can be in terms of previous achievements you have made in the same role)
Focusing on your skills (especially if the job is of a technical nature).
This is what should be well stated in your resume and you should be able to express them in an interview. Try as much to mention what the main part of the role entails and the most desired skills in the job description. Follow your introduction with reasons why you are so excited about joining the company for example;
"But the part that really impressed me about this position was the opportunity to combine my programming skills I gained as a senior software engineer and my interest for data analysis that helps me actively engage with my growing interest in investment and portfolio management"
This step should be kept as short as possible and candidates are advised only to mention only their key experiences and skills that are most relevant to the position. There will be room to elaborate further how you got the skills throughout the interview.
Your Career Path – Where Are You Going?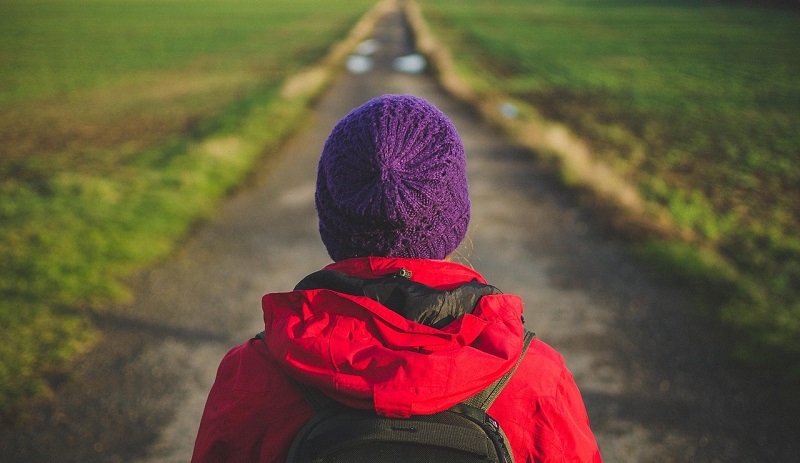 Finally, this is the last opportunity to show that the position on offer will contribute to your career development. This should not however, show that you are using the position on offer as a stepping stone. Most employers want somebody who is actively persuing a path instead of accidentally stumbling from one position to another. Show your interviewers that you are in the company to stay and that he should feel comfortable investing in you.
This should your best answer in regard to career trajectory:
"I have been interested in finance career ever since investing my frist dollar, and have been managing my portfolio for several years now.  Joining COMPANY NAME really makes sense to me as I will be able to use my experience and technical skills as well as grow as a finance professional. I am very excited to learn and see how I can contribute to the firm"
This, however, does not mean that you have to state specifically the time that you will stay in the company. This is to assure them that you have seen that the job makes sense to you and will continue the same for foreseeable future.
If I can share some advice, it would be this:
"If you are just starting out in your career, change jobs every year for the first 5 years of your career. Don't be afraid to give up the good for great, don't become comfortable. Each time you get a new position you will see your income rise and your experience broaden. You will also give yourself a crash course on what you like and what you don't. Never accept a counter offer and keep moving in your chosen direction. You don't want to suddenly find yourself in a career you hate."
Combining all these three components together will help you have responses that will mainly touch on three key interview areas namely: your knowledge and enthusiasm for the company, your skills, and your unique selling proposition that you apart from other candidates. This framework will ensure the continuous flow of conversation regarding your whole life story during job interviews.
Your Knowledge and enthusiasm for the Company
Your Skills
Your unique selling proposition that you apart from other candidates.
This framework will ensure the continuous flow of conversation regarding your whole life story during job interviews. A comprehensive resume should detail all your strong points which must be mentioned in an interview.
Lastly, it helps to drink a Red Bull prior to an interview. I see too many candidates beeing to shy and talking monotone. Beeing a bit upbeat during an interview helps. This is a sure way to securing success in your forthcoming job interviews. Good luck!