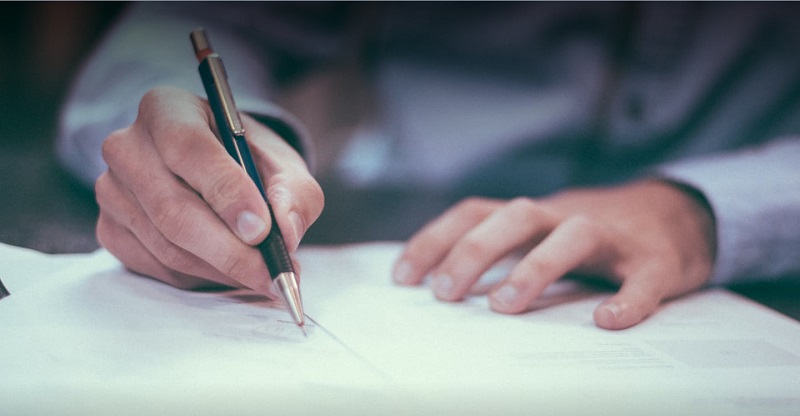 Different Resume Writing Methods
Resume writing is just like any other skill. It only requires some determination, desire and the willingness to learn. Keep in mind that writing a resume is a very important part of your job finding process. Your resume should create a great impression of you to the hiring staff. You need to tell them exactly why you are the best candidate for their job opening.
There are multiple ways to create a good resume and each has their own strengths and weaknesses.
Three ways you can use to write an excellent resume.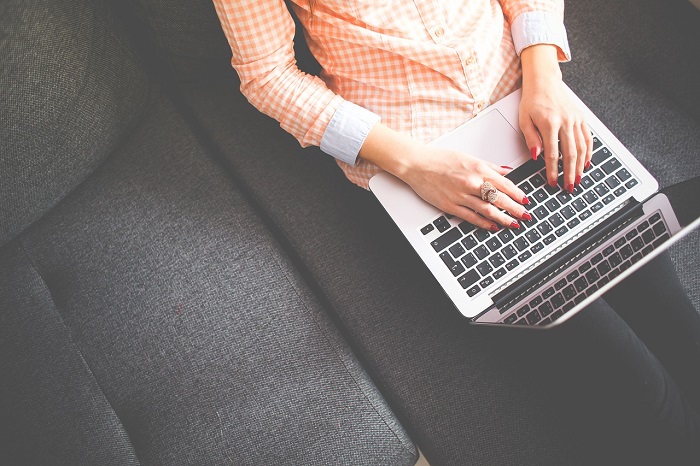 Use a Resume Builder: The first, and most likely the easiest and quickest method, is to use a computer program, resume creator application to write your resume. These resume builders takes you through the resume writing process. As the resume builder asks you questions, and you enter your answers, the software resume creator literally creates your resume for you, which you can also tailor as needed.In my opinion, the best solution for the problem of how to write a resume for a job, is the software resume creator. They are designed to be easy to use. Often are ether free or require a few dollars to get it in your desired file format. You can use them again to build a customized resume for any job you wish to go after in the future. You can even use them to build resumes for your family and friends. They take a task that is often intimidating and turn it into a task that is almost enjoyable.

Use a Resume Template:

The second option I'd like to share with you is to use a resume template. The template will provide some structure for your writing. This makes it easier to end up with a resume that looks good. In addition, a resume template often contains an example of a resume written for a specific job. The key to success when using a template is to find one that is intended for the job that you want to get. The resume template will definitely save you some time when actually writing your resume. However, you first need to spend the time searching to find the one that will work for you. This search time needs to be factored in when making the decision of which option you will use.
Create a Resume from Scratch: The last option I want to cover is writing your resume from scratch. There is no denying this option gives you the greatest freedom as far as structuring your resume and allowing you to include any of the information you want to share. However, this is also the biggest weakness of this method. Unless you feel completely comfortable in your knowledge of resume writing it is very easy for you to break the accepted standards in resume formats.
This may be your first time to write a resume or maybe you are updating your old one. Here I have the 10 simple resume writing steps that can help you come up with the best resume.
How to write a resume in 10 steps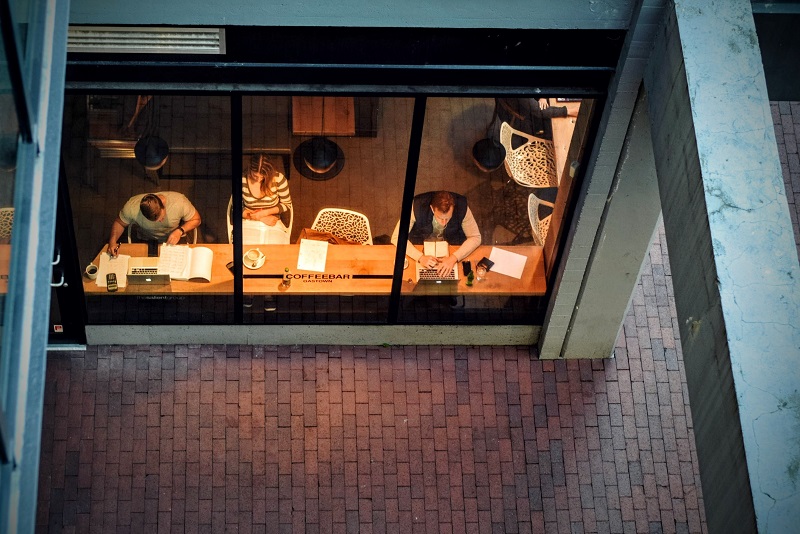 Know what job you are after. – This is where you clearly decide the job post,rank and the roles you are going to play.
List the keywords for your Resume. – Here you identify the keywords for your resume since your prospective employer or recruiter will look for them in order to find you and get your services hired. Simple go to LinkedIn.com and type in your desired role and look at the profiles that come up. Take note of any relevant skills, industry terms, certifications, job duties etc.
Choose the best resume format: He are three resume formats that will see your job search a success: Combination resume format, Functional resume format, Chronological resume format
Choose a heading for your resume. – This is the easiest step. Do it the right way!
Stating your resume job objective. – You should learn the advantages and disadvantages of a job objective statement in your resume. Learn how to write a resume summary that grabs the attention and hooks the recruiters into reading more.
Summarize your qualifications. -By reading this part of your resume,the recruiter should get what you can produce and what you can offer as well.make your summary stand out.
Your job experience. – Learn to write your history well on your resume to make it stand out.Try to overcome sex,age and racial discrimination on your resume.
Achievement statements. – Here you just need to talk about what you have achieved so far.This tells the recruiter that you are worth the job.
Education background on your resume. – This is where you mention the colleges you attended and the degrees or whatever honor you achieved.

Community services and skills list. – List the community services you have ever offered to the community and the skills you have acquired so far.Learn how to list them in a good way.