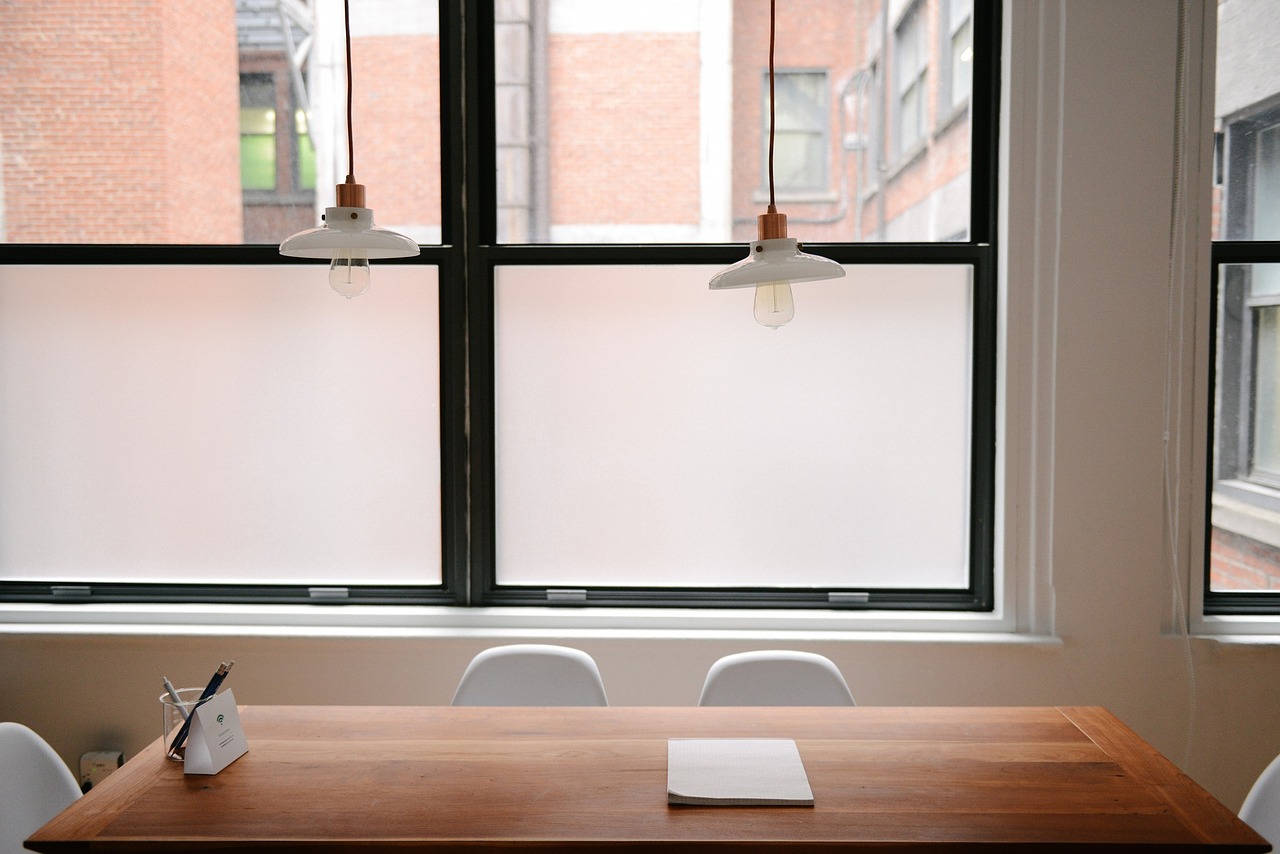 Your Resume Summary is Sometimes all that is Read by Recruiters 
Thinking of impressing potential recruiters with a long resume?
According to online job research website The Ladders, a resume summary might not be such a good idea. Their studies have found that employers spend an average of six seconds on each candidate's resume – they only read the first 20-30 words.
If you want your resume to be set aside and not join the bulk of those in the trash bin, your first few lines, the summary section, need to intrigue the recruiter and compel them to keep on reading. You want the summary to be inclusive and memorable without becoming boring.
Here are some tips on doing just that:
Have each application point out your experience that is most relevant to the desired position.

Be sure to include your achievements in those areas of expertise and how they've contributed to the growth of the organization

Clearly categorize the industries and organizations you've had previous experience with

Mention how many years worth of experience you've gathered in each domain

Do your best to avoid tacky constructs such as proven track record, excellent communication skills, results-driven or team player.
Resume  Summary example:
"Marketing executive in the pharmaceutical industry with 19 years of experience developing commercial infrastructures, enhancing brands and improving product value along their life cycles across all segments – payers, medics and patients. Lead global marketing and commercial operations positions within P&Ls up to $2B."

"EHS director with 20 years of experience elaborating regulatory compliance and employees' health and safety regulations across domains: from manufacturing to retail to healthcare. Designed award-winning, injury-reducing work equipment. Devised LMS trainings and compelling websites to inform employees."

"Online ad sales director with 11 years of experience coordinating sales teams across start-ups, quickly expanding and established companies. Increased profitability of adverts across games, social networks, mobile devices and websites. Constantly exceeded revenue targets – even against feared competitors such as Facebook."
What did all three of these examples have in common?
Let's compare them to our checklist:
1. Have each application point out your experience that is most relevant to the desired position.
Think of three or four of your most important roles and duties from previously held positions. If they match the position you're applying for, the recruiter is more likely to keep on reading and call you in for an interview.
2. Include your achievements in those areas of expertise
This is where you should distinguish yourself from other potential candidates. This is your place to shine. Note how the marketing executive in the example presented managed to create commercial infrastructures from scratch, supervised the successful production of drugs and managed huge budgets with P&Ls. The Health and Safety director conceived award-winning equipment. The sales director took on a fight he had no chance of winning – and emerged victorious. All of these accomplishments make them (and their resumes) stand out from the crowd.
3. Clearly categorize the industries and organizations you've had previous experience with
All of the above candidates highlighted one or more domains that they've worked in. Pharmaceutical, retail, manufacturing, healthcare, development stages such as start-up, growing and established, all give a precise idea of what they've been through.
If you happen to be applying for a position in a different industry than you've worked in before, however, things are a little bit different. In this case, it may be more important to distinguish your skills rather than your experience. Here's a sample summary of a person applying for project manager at Disney, coming from a children's museum background:
"- Project manager with 14 years of experience coordinating diverse teams to develop products and experiences aimed at families and children.
– Strategy leader for names with varied product lines.
– Excellent communicator, skilled at grabbing attention during conferences, online and while presenting exhibits."
She drew attention to the areas of expertise most relevant to her desired position: management, strategy leadership and communication.
4. Avoid tacky constructs
Overused terms do nothing more than emphasize lack of originality. Instead of describing yourself as result-driven or team oriented, give clear examples of how you've put these qualities to use. That's what hiring managers are looking for.
Online platforms such as LinkedIn allow up to 2000 characters in the summary section to showcase your accomplishments and connect them to your desired position. That's significantly more than three or four lines.
The rest of the resume should not be ignored – it's just as important as the summary.
The first few lines, however, are what catch the recruiter's attention and have the potential to make the difference between the bin and the call. This is where you need to make it clear that you have what it takes to excel in that position. This is where you prove yourself to be the best choice for them. So write yourself a short, compelling and comprehensive resume summary and get ready for the interview!