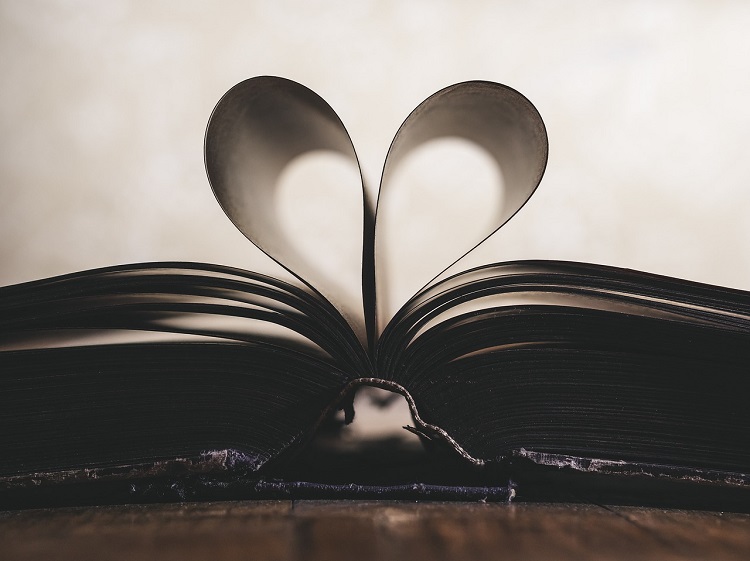 Top Resume Tips For 2015

Writing a resume can be overwhelming initially, considering the many little details and then the details about those details. Of course, then there is the adding, rephrasing, checking, double-checking, triple-checking… 
As we round out 2015, I have collected the best of the best resume writing tips to help you land that job in the New Year. I have included about all the annoying little resume writing stuff I have learned need to be done when you tackle the task of creating and editing a resume. Hopefully, this "best of the best resume tips edition" can spare you some pain.
There are four basic categories you must address when crafting your resume.
A resume must be:
well written

properly formatted

professional

polished
I will go into greater detail on each below. Follow the simple resume writing checklist and your next job application will be a hit.
A Well-Written Resume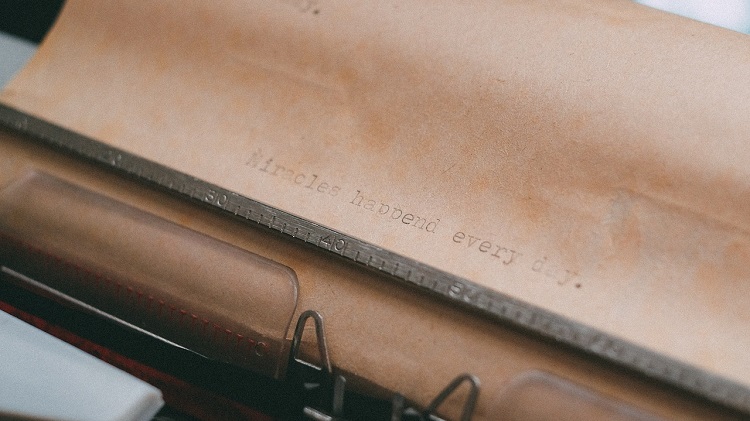 Your resume needs to be well-written. After all, you are presenting visually an example of the quality of work you intend to bring to the company. This step is as important as selecting an appropriate outfit for your interview. What is our unique value proposition must shine through. As you check off each of the following boxes, double-check to make sure you stand out from all of your competing applicants, highlights that all of the things that make you uniquely qualified for the position.
A well written resume Includes:
Contact information

Name

Address

Email address

Phone number

Tone consistent with the company you're applying for (A barista will use a different written tone than a stockbroker)

Customized to the particular job you are applying for (check out our guide on tailoring a resume to a job description)


Company-focused objectives are emphasized at the very top of your resume (What can you do for them rather than the other way around?)

Includes accomplishments and responsibilities for each job listed

Uses metrics illustrate successes

Illustrates career progression by demonstrating promotions, increased responsibility, or lateral move's

Lists the name of your previous companies AND provides a brief description of what that company does

Includes your tenure

Documents relevant education

Highlights your personality or unique interests outside of work

Includes links to your portfolio or work samples
Properly Formatted Resume
The formatting of your resume will be the first visual clue for your employer. It is important that the formatting be pleasing to the eye, consistent, and leads your reader to the inevitable conclusion that you are the perfect candidate for you the job. You can liken this to pressing your favorite suit before an important interview.
Uses a resume template with a clean layout with lots of white spacing between different sections


Chose a resume that doesn't have much color


Has good font ( We discussed this previously on whats the best font to use on a resume )


Uses common formatting conventions making content easier to read such as bullet points and header text

Formatting is consistent throughout the entire resume


Margins are even

Items are aligned properly

Links are all clickable

Formatting allows recipients to read it as intended, without downloading specific fonts or needing special software. ( a .doc format works great)

A Professional Resume always stands out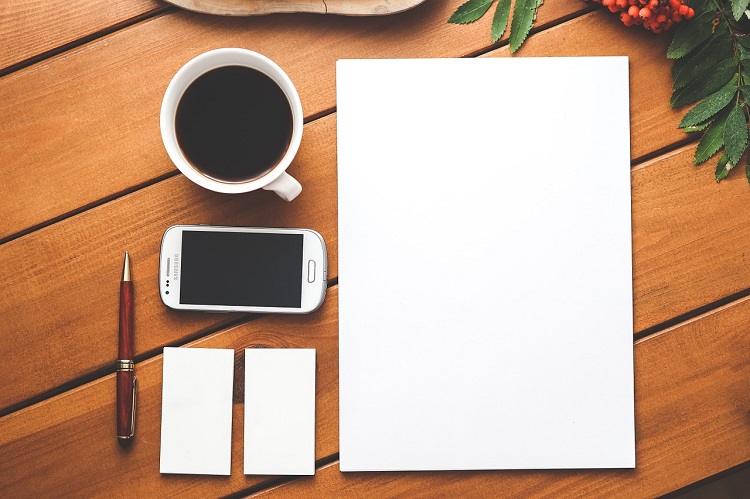 Think of your resume as your first project for you new company. It is the very first time you are able to show what you can bring to the table and you want to ensure that you are perceived as a strong candidate. Professionalism is an unmistakable and highly coveted trait in an employee and you want yours to be stellar. Liken this to the importance of showing up on time to your interview.
Includes a professional email address (e.g. maria@gmail.com vs. maria4life@gmail.com)

Email address is from reputable and well-known domain, such as Gmail (Outdated domain names are a red flag for tech-savvy companies.)

Resume's story-line aligns with your personal LinkedIn profile (Most hiring managers will check out both, in tandem.)

Links directly to social profiles and your personal website, if relevant

You have audited your social media profiles and ensured that no unprofessional photos or content are available

Customizes the communications with hiring manager's name, if possible

Granted the recipient permissions to view anything on Google Docs.
What a Polished Resume Looks Like

Finally, you want your resume to shine so that it can reflect you in the best strengths to your potential new employer.
Includes keywords ( as seen on job descriptions )


Edited for brevity? (Keep resume to one page per ten years of job experience, if possible.)

Edit out irrelevant job experiences? ( if you are applying for a copywriter role, don't list your job as a bartender, you will not be serving drinks )


Sections preordered to best highlights your skills 

Edit to remove generic action verbs


Selects specific action verbs 

Employs a thesaurus to enhance engagement Includes only truly special skills (team player is not a special skill, you are expected to preform in a team)


Free of irritation or annoying company jargon or business babble? (spearheaded projects… we are not in the jungle)


Everything is 100% accurate 

Spell check 

Grammar check

Proofread
So there it is, 2015's best resume writing tips. Follow the checklist and you are sure to create a solid resume.