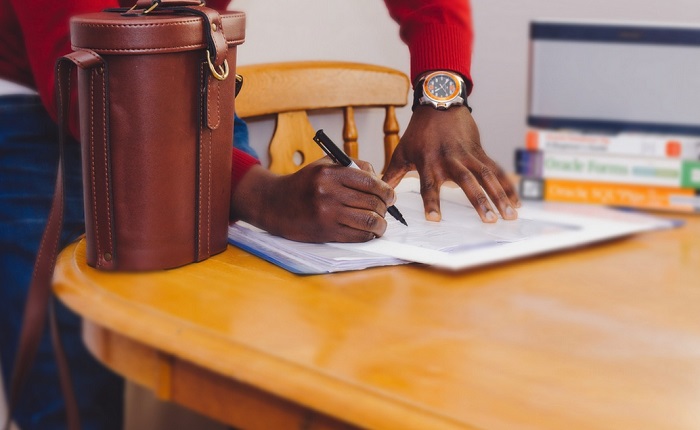 Resume Writing Guidelines That Lead To Job Offers
Writing a great resume is never easy. Fortunately, there are some fundamental rules and guidelines that you can follow to create a winning resume. These standards and guidelines are explained below
Don't Lie On Your Resume – Be authentic and truthful
A resume is a written description of your career accomplishments, skills and your education background. Thus, although it is recommended to present yourself in a positive light in the resume, lying is not the way to do it. A resume ought to be an accurate reflection of your abilities and accomplishments. Therefore, when writing your resume, ensure you go through the resume and think of supporting evidence for each statement; this will also aid during the job interview.
If you hire a resume writer make sure to familiarize yourself and go through it in detail. Resume Writers tend to make everything sound like a major accomplishment. This is because some resume writers tend to get creative with their writing, and you end up with a resume whose content is alien to you. It is imperative that you seek clarification from your resume writer on statements that you do not comprehend.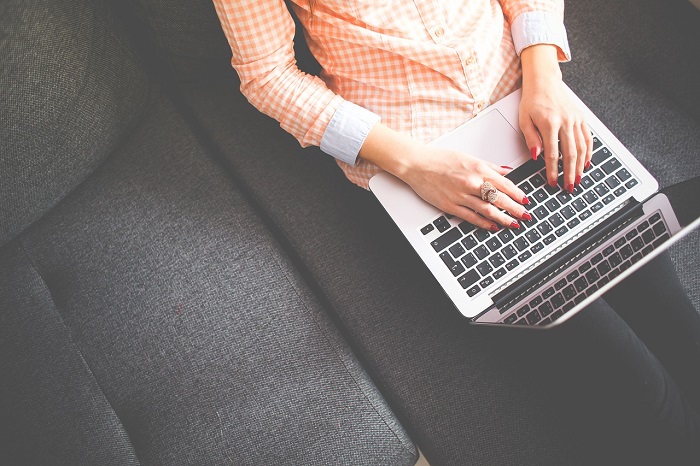 Avoid writing in the first person tense
An excellent resume is one that is precise and in point form. Therefore, avoid using pronouns such as "I" or "Me". Since the reader of the resume already knows that you are referring to yourself in the resume, personal pronouns are neither useful nor necessary.
The resume should match the job position
The submission of a resume is done when applying for a job. That being said, the resume that you draft should reflect the job position you are applying for. Apart from the job, a resume should also match the employer to whom it is addressed. Different employers have different priorities and methods of handling resumes. As such always fine tune your resume to meet the needs of the employer to whom you wish to address in the resume. Performing some basic research on the employer's priorities will be instrumental to your resume writing. I wrote a guide on how to tailor your resume to a job description that may help.

Proofread Your Resume

A resume is a reflection of your best self; as such it should be error free. The best way to ensure that your resume is free of grammatical errors and typos is to proofread it. Employers will use your resume to gauge your efficiency and work ethics. Thus, if your resume is full of errors and typos, an employer may assume that your work is also full of errors. Therefore, proofreading is a must for any serious resume writer. Once you have proofread the resume, it is advisable to let someone else proofread the resume. Another person may be better at spotting errors and mistakes in your resume.
Keep Your Resume Simple and Don't use Big Words

First impressions are vital to your job application. Therefore, your resume should make a good impression of you to your prospective employer. To ensure your prospective employer has a good impression of you from the resume avoid using fancy words (spearheaded, championed… shakes his head) avoid fancy fonts or colors when writing. Always keep it professional and simple. Also, avoid using flashy papers for printing if you are delivering the resume in hard copy. Most people will be confused as to why you used such fancy paper, no it will not make you stand out. Hiring decisions are not based on these tiny details.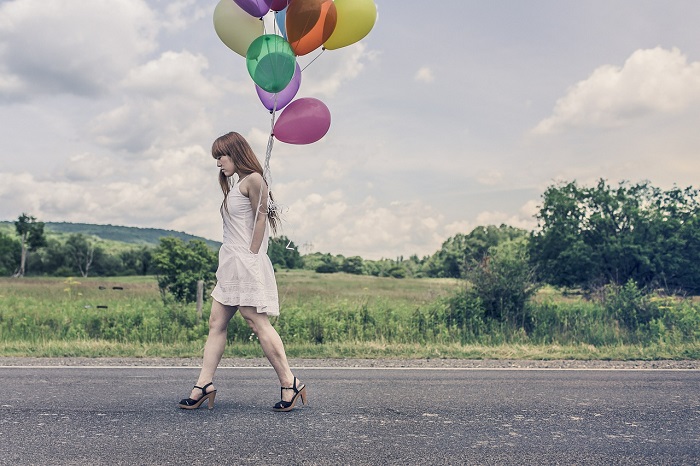 Avoid mentioning why you left your previous job
An employer will be more interested in your skills and accomplishments than on why you left your last job. Therefore, avoid stating why you left your previous job for the reasons you provide may have an adverse effect on your job application. If an employer wishes to know why you left your previous job, they will ask you during the interview. At that point it's always acceptable to say you are looking for a better opportunity due to limited growth potential.

Do not use abbreviations
A resume being a formal document should be void of acronyms. The only exception to this rule is where an applicant tracking system is in use. Applicant tracking systems are used by employers to screen resumes using keywords. In this case, if a word has an abbreviation it is advisable to use both the abbreviation and the word in full. This is to avoid your resume being missed only because the keyword being searched for is not reflected in it.
In addition to applicant tracking systems recruiters also use keywords to uncover potential candidates. If your resume does not contain the type of keywords that a recruiter would search for that desired position.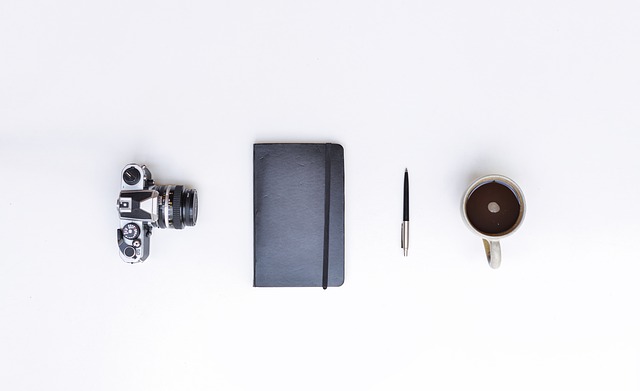 Resume should be uncluttered
The notion that a resume should be a one-page document is misguided, as a resume can be two pages long. The idea is to draft a resume that captures all your competencies and education background. Thus, if one page is not sufficient to accommodate your information, there is no harm in writing a two paged resume. The resume should be uncluttered, well organized and easy to read. Try not to go further back then the 10 years in work experience, nobody cares what you did 15 years ago.

Do not be repetitive when writing your Resume

Repetition is not recommended when writing a resume. Hence, ensure that no two points in the resume refer to the same skill or thing. This is, especially when you are writing a resume to be reviewed by an individual. When writing a resume for an applicant tracking system, then repetition is recommended as it increases your resume's chances of being picked up by employers. You can tell an applicant tracking system as it will try to get you to rewrite your entire resume. As a recruiter I scan resumes all day long, If I notice a bullet point repeating itself I tend to think that it was a mediocre task and I will ignore it.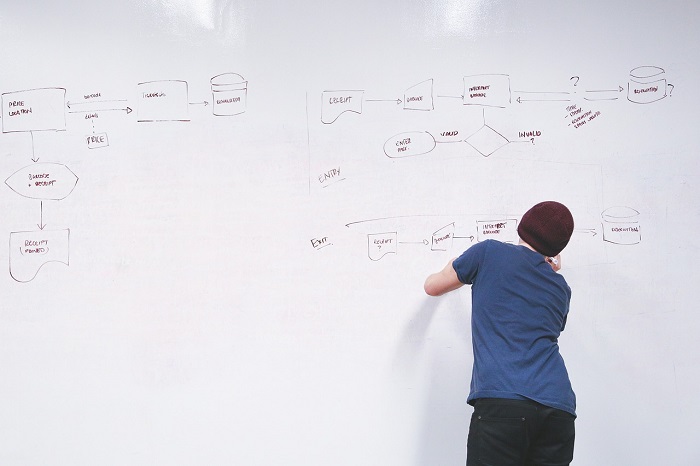 Most Recent Experience Carries The Most Weight

A great resume should contain information on your most recent accomplishments and experiences. This is because, no employer will be impressed by an accomplishment you achieved ten years ago. The only time you can refer to past achievements and experiences is when they are important to your resume. Try to put the most emphasis and detail into your most recent two positions, then go more general and avoid listing tasks.

Make your Resume Relevant to Employers

As already stated, a great resume should match the job position you are applying for. In this regard, your profile should clearly state the job your are seeking while the resume as a whole should prove why you are the best person for that particular job.
Format your Resume for Human Eyes

Normally, employers have to review substantial numbers of resumes. Thus, employers take a little time to review each resume. To avoid your resume being dismissed make it easy to read by using bullet points, a lot of white spaces and strategically placed bolded text. If you have a giant paragraph for each position then you are doing it wrong. I should be able to run down your resume and say within 30 seconds if you have the skills, experience  and the knowledge that this position requires